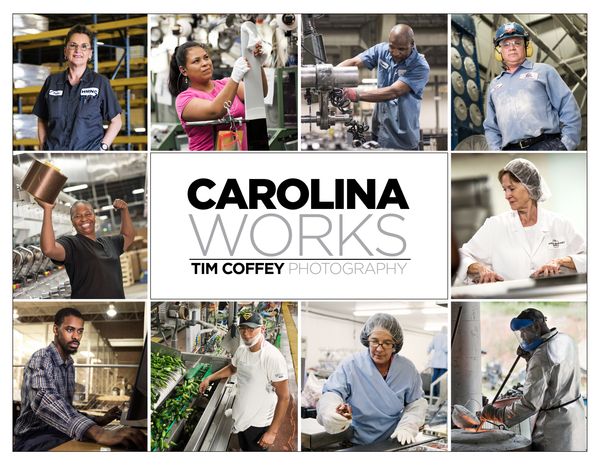 I'm an Editorial/Commercial photographer who specializes in portraiture and PR photography. I'll go wherever the work takes me.
I've exhibited personal projects on politicians and healthcare. My most recent project, which is on my blog, is about North Carolina manufacturing and titled "Carolina Works."
There's obviously a story to be told in any good image. With most of my personal work, I also attempt to have the subjects tell a bit of the story themselves.
tim@coffeyphoto.com
704-640-7954